Door Canopies for Metal Buildings
Rock-solid, easy-to-assemble door canopies. 
Products
Improve the safety and appearance of your building with a heavy-duty FLS Canopy. 
Stay on top of rain, wind and snow with our proven heavy-duty canopies.
Colored to match your metal building and available in a variety of widths to protect all kinds of entries.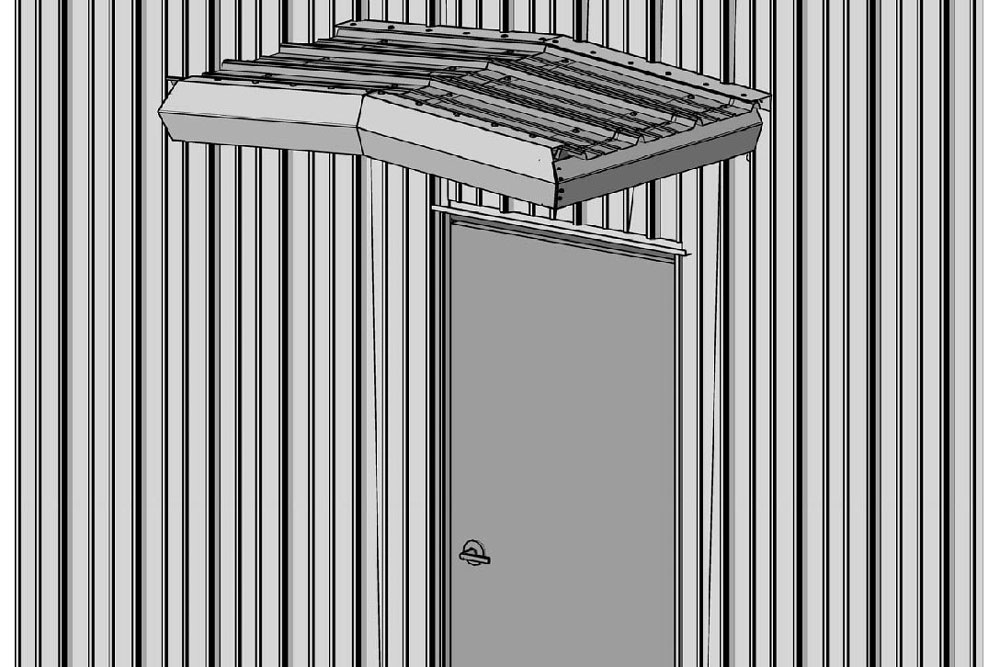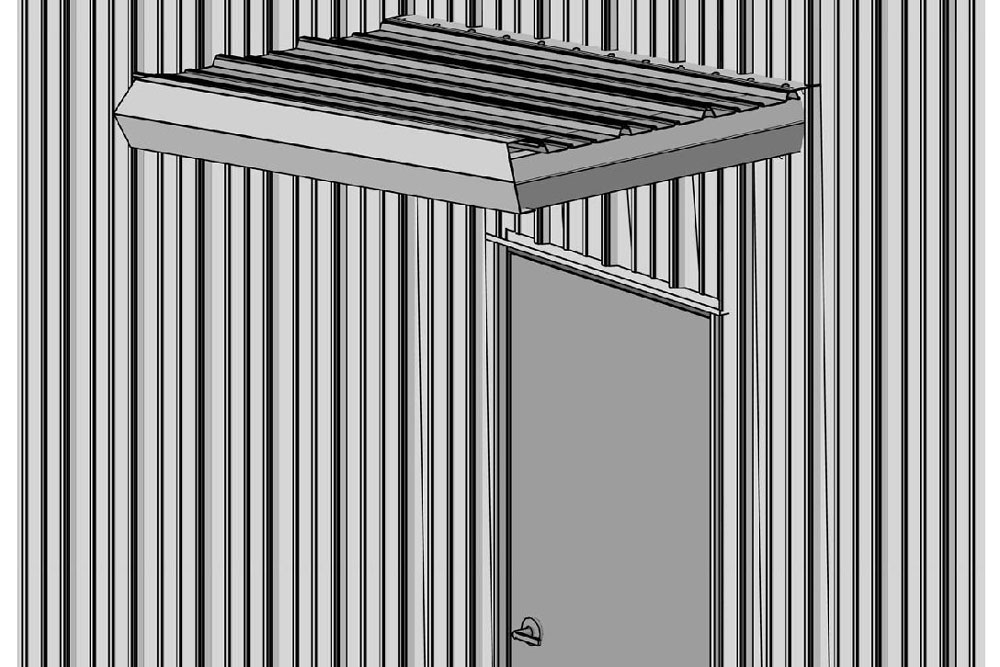 Heavy Metal
We put you on top with rock-solid canopies for your metal building.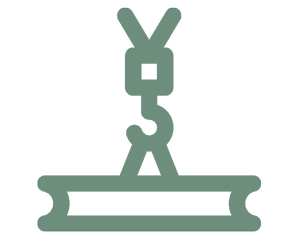 Strong & Durable
Made from metal building components. Supports over 100 PSF.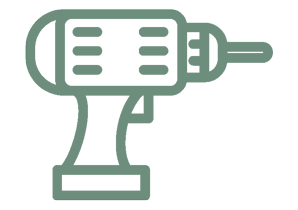 Easy to Install
Designed for easy attachment to metal buildings.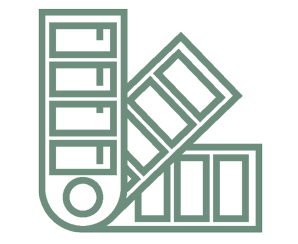 Colors to Match
Great selection of 14 colors to match or complement your building.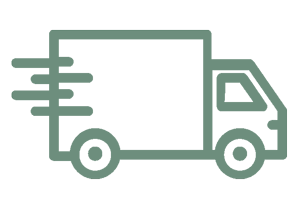 Quick Delivery
Ships quickly throughout the United States and Canada.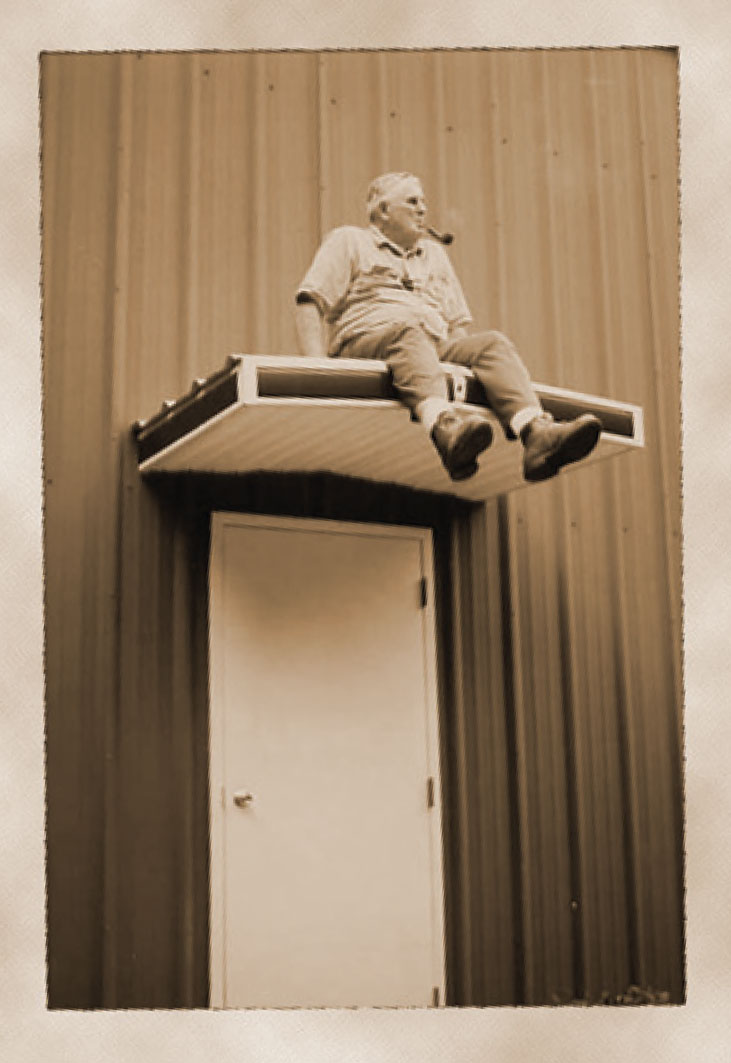 The Best in Door Canopy Construction Since 1990
In the late '70s, Gene Smith, a commercial/industrial builder in Michigan's Upper Peninsula, was searching for a solution to protect door openings from falling ice, snow and rain. When he found nothing available, he decided to create a solution himself and launched FLS Canopy in 1990.
Address
P.O. Box 1484
Brookfield, WI 53008
Hours
Mon – Fri: 8am – 5pm
Sat – Sun: Closed